What Is the Cost of Renovating a Bathroom?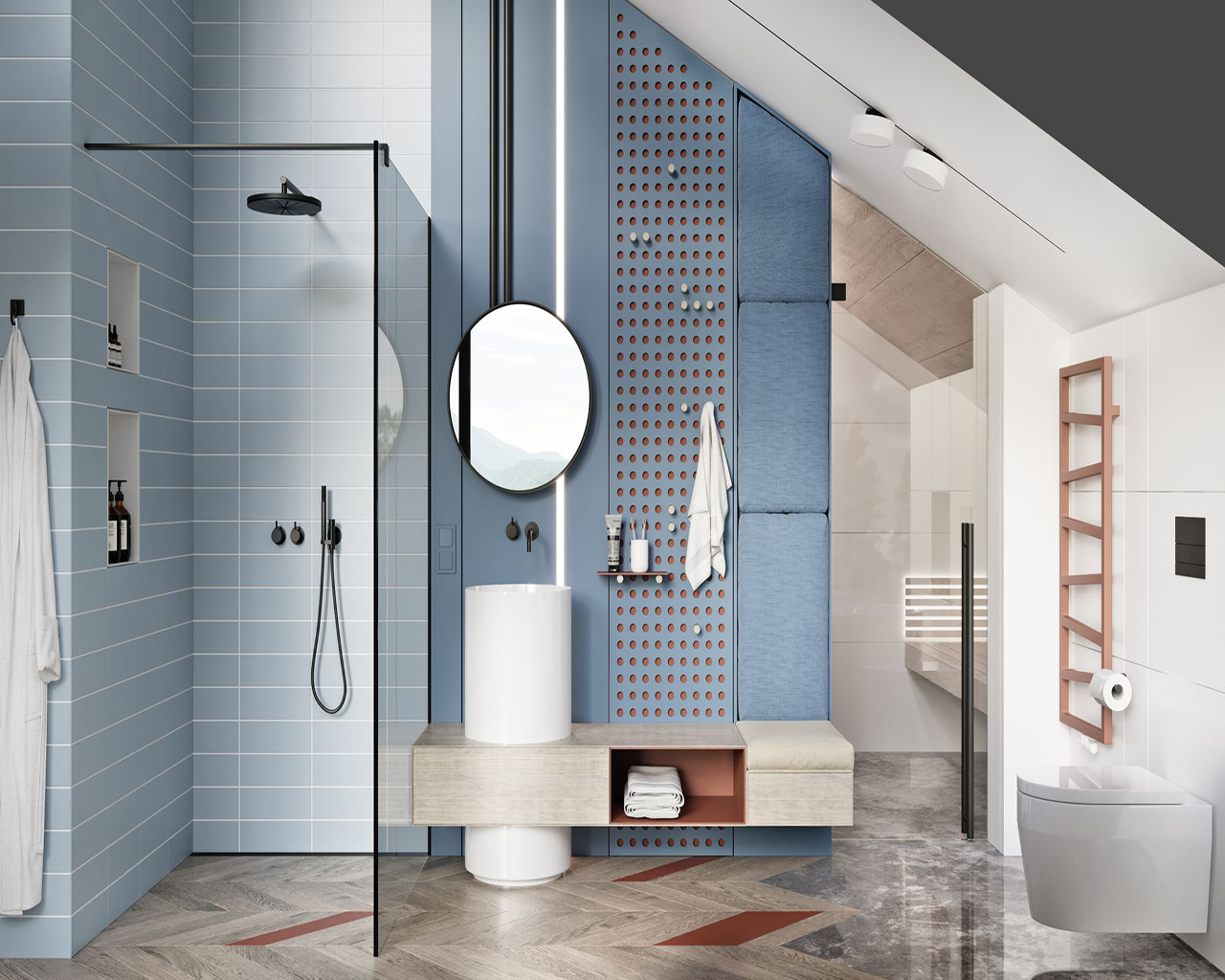 Renovating bathroom can be costly relative to other rooms in your home, but they have the biggest impact on your house, in the design, saleability, and asking price you can get.
There are too many factors to provide an exact amount of how much it will cost. The size of your bathroom space will be the biggest determinant of how much it costs to renovate.
Factors to keep in mind are how much of the bathroom place needs to be redesigned, and how much can be left? Many people would rather redo the entire bathroom, because if something is outdated or looks old, most likely everything else in the bathroom is also in need of a facelift. With small ingenuity and design, old-looking items can get a facelift to look new again.
Renovating your bathroom doesn't have to break the bank. In fact, there are many affordable options that can give your bathroom an upgrade without breaking the bank.
Determine how much money you have available.
If you're looking to make some changes to your bathroom, you might be wondering how much it will cost. There are many different ways to go about renovating bathroom, so it's important that you determine how much money you have to spend before you start making any decisions.
Decide whether you need to hire an architect or contractor.
Before you begin planning your renovation project, you should decide whether you want to hire an architect or a general contractor. An architect has more education than a general contractor, but a general contractor usually has more experience with construction projects.
Figure out which materials will work best with your budget.
If you plan to do the job yourself, you might consider hiring a general contractor who specializes in bathrooms. A general contractor can help you choose the right materials and finishes for your space. They also can provide advice on how much it will cost to complete the project.
Choose a style that works for you.
There are several different styles of bathroom design available, so you need to decide which one suits your needs. For example, a traditional bathroom has a more formal feel than a modern bathroom. Modern bathrooms often feature clean lines and sleek designs. Traditional bathrooms tend to be more ornate with decorative details.
Start planning your project.
If you plan carefully, you can save money by doing some research before starting your renovation. First, consider how much space you have in your bathroom. Then, think about whether you want to add new features such as a shower or bathtub. Next, determine whether you want to replace existing fixtures or keep them. Finally, figure out what type of flooring you want.
We have lots of Verities, designs, and Patterns in tiles and sanitary ware.
Check out our Facilities and Packaging Detail for brief information.
We have our own QC team so as to make sure that we deliver AAA grade quality products.
We give you quality trust and our 24-hour manpower support.
Lycos Ceramic growing faster day by day and you can be the witness of it.
Buy tiles today and join the venture of quality.
Along with Tiles we are also the leading manufacturer of Sanitary ware, Bath accessories, Faucets, Shower etc.
We have a wide range of amazing sizes and patterns that will leave you speechless.
To download our product catalogue and you can visit our E-Catalogue Page.
To see our global market, you can visit our Global Market Page.
Check out our Products.
Regarding any Queries
For any products inquiry, you can directly contact
Mr Raj Patel
export@lycosceramic.com