Balcony Tiles – 4 best tiles for your balcony area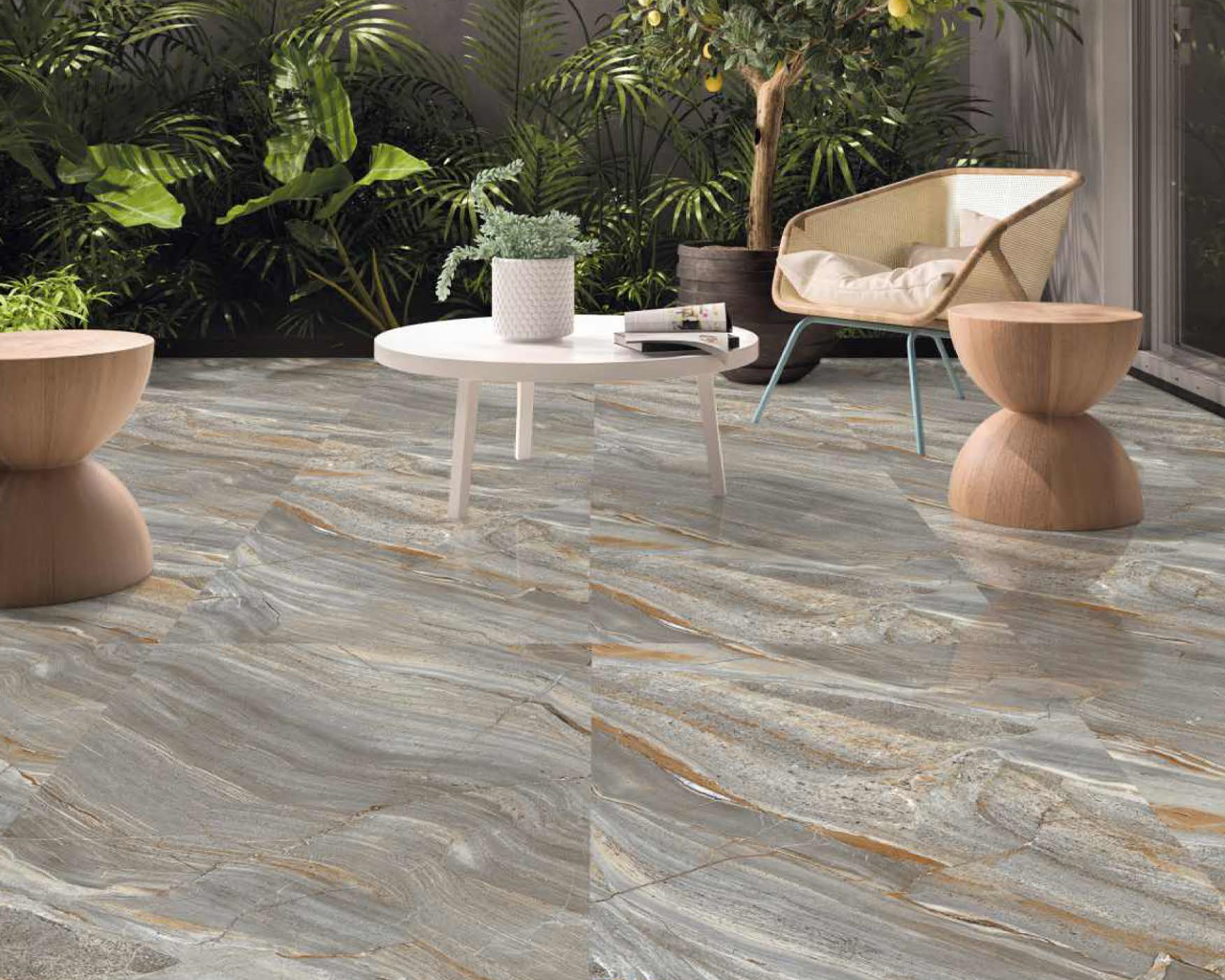 A balcony is the most popular feature in any house after the bedroom, where we can relax after a tiring day, and the kitchen, where we can find tasty delicacies. This is appropriate for any time of day and any season. A balcony is for all seasons, and so should their design be. Balconies are for all seasons, from drinking your tea to unwinding in the cool evening air after supper, and from viewing sunset on a warm evening to finding a quiet location to bask in some sunlight in the middle of winter. And so we have to make sure that they are as comfy and pleasing as possible.
There are many different types of Balcony tiles that might be used outside. Porcelain and natural stone tiles are the primary two balcony tiles that we suggest and will discuss in this article. Vitrified and Moroccan balcony tile is also available in tile for balcony design.
Let's have a look at some stunning Balcony tile designs that can dramatically change the aesthetic of the space.
Porcelain tiles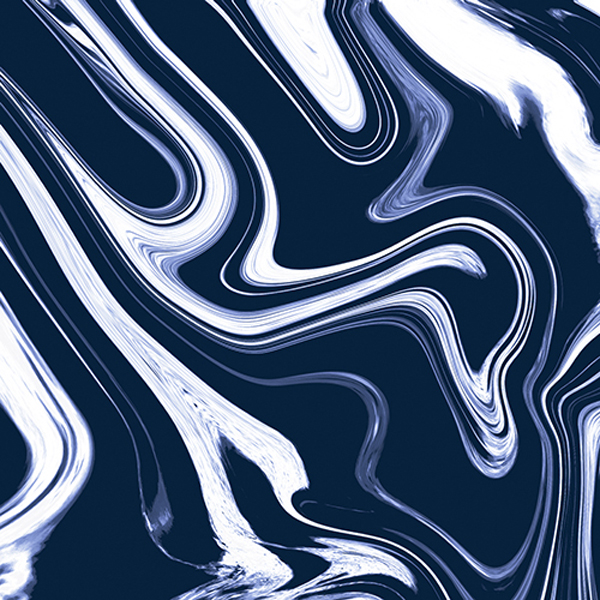 The common material for outdoor tiles is porcelain. For those who don't know, porcelain is a form of ceramic that is strong and thick. That's why it can be used for covering outdoor areas like a patio.
Porcelain tiles come in different textures and styles. It is best to choose tiles that have a matte finish and are textured. The glossy tile will increase the risk of slipping when it is wet.
Vitrified tiles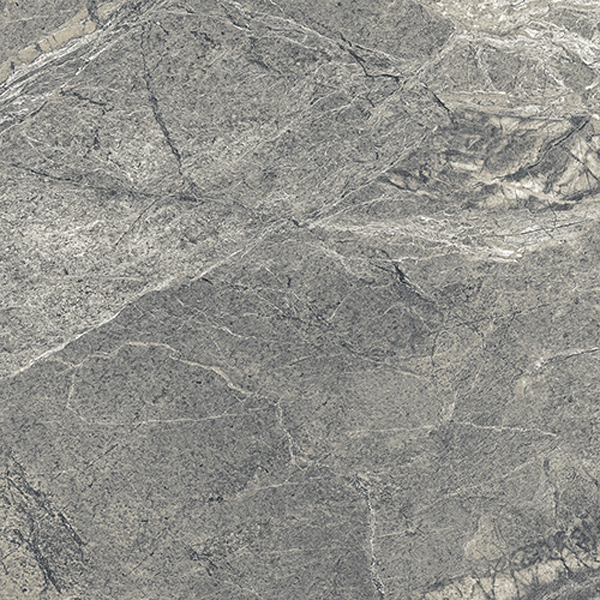 Vitrified tile is another variety of tile that is extremely popular. This tile has a classic glazed look and makes for practical, as well as stunning, balcony tile design options. Vitrified tile too is in demand among house owners – they are strong and durable, available in a variety of designs and sizes.
Natural stone
Natural stone is the umbrella term for tile made from granite, slate, limestone, and travertine. Tiles made from these materials are popular because they work seamlessly in an outdoor environment. Polished stone tile is chic and easy to care for, but it can get slippery when wet. Tumbled or honed natural stone tile, which has built-in slip resistance, is safer.
Moroccan tiles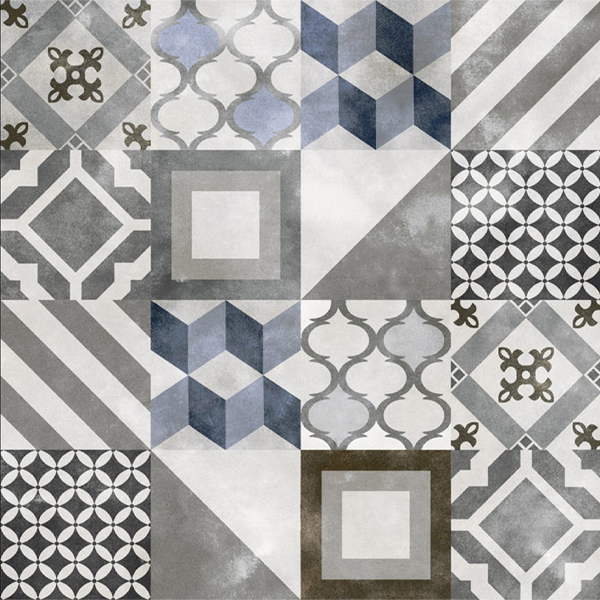 Moroccan tile makes for a great balcony floor tile design option that also looks extremely beautiful. Patterned tiles like this come in a variety of designs and pretty color combinations. we suggest you keep the overall design and furniture minimal and classic when paired with patterned tiles.
Choose a wide range of Balcony tiles from Lycos
Lycos lets you choose from a range of highest-quality tiles from leading floor tile manufacturers, wall tile manufactures, vitrified tile manufactures, and porcelain tile manufacturers in India.
We have lots of Verities, designs, and Patterns in tiles.
Check out our Facilities and Packaging Detail for brief information.
We have our own QC team so as to make sure that we deliver AAA grade quality products.
We give you quality trust and our 24-hour manpower support.
Lycos Ceramic growing faster day by day and you can be the witness of it.
Buy tiles today and join the venture of quality.
Along with Tiles we are also the leading manufacturer of Sanitary ware, Bath accessories, Faucets, Shower etc.
We have a wide range of amazing sizes and patterns that will leave you speechless.
To download our product catalogue and you can visit our E-Catalogue Page.
To see our global market, you can visit our Global Market Page.
Check out our Products.
Regarding any Queries
For any products inquiry, you can directly contact
Mr Raj Patel
export@lycosceramic.com