The advantages & disadvantages of sensor tap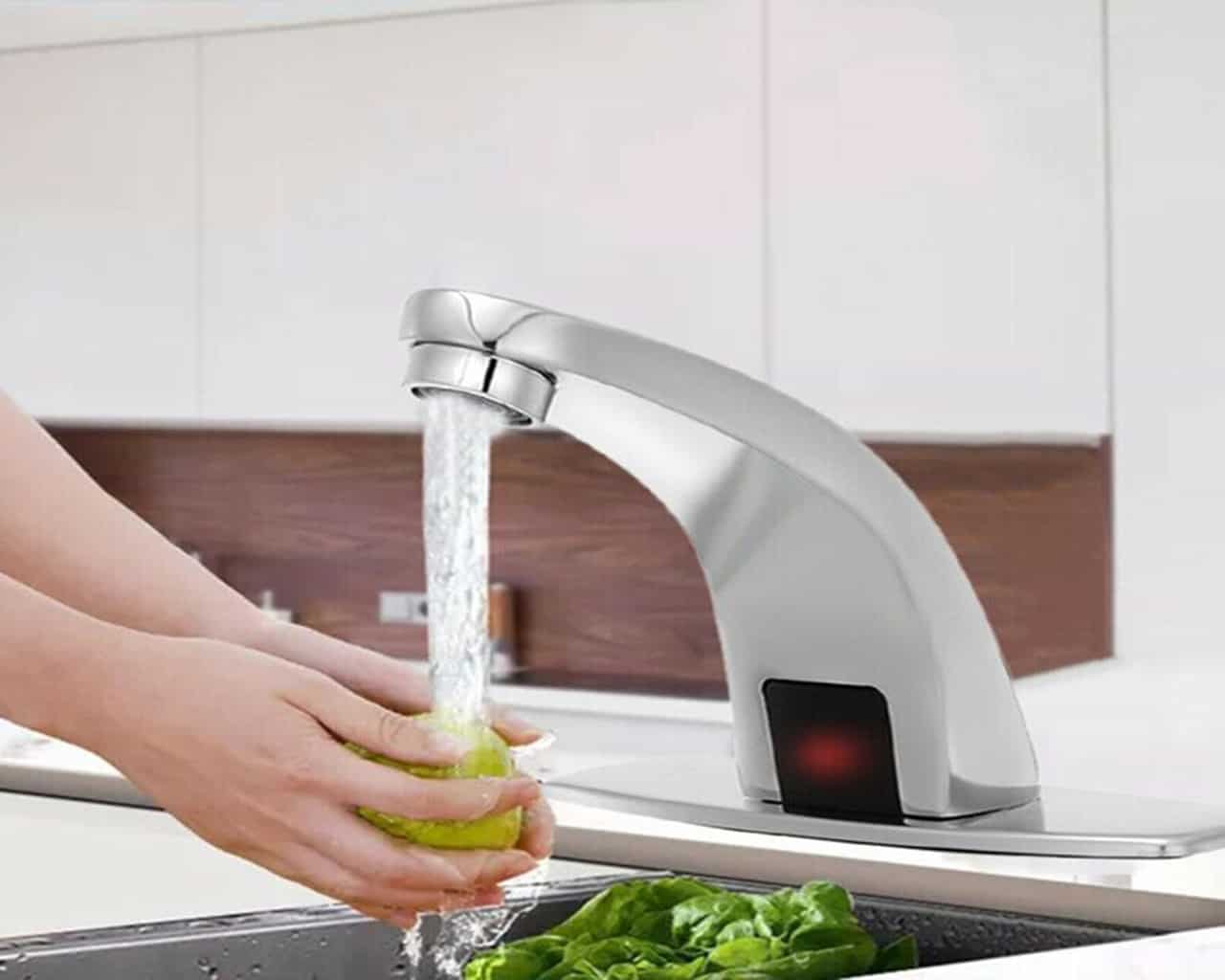 Sensor taps are commonly known as automatic taps or touchless taps. These taps come equipped with a sensor and mechanism that allows water to flow in response to the hand's presence in closeness to the faucet.
Having a sensor tap in your bathroom has become an essential need nowadays as it requires no touching therefore, transmitting of germs and bacteria can be avoided. Installing a sensor tap in your bathroom is a very easy process. You just need sufficient water-supply pressure.
Advantage of Sensor tap
Hygiene
As the sensor taps are touch-free, nothing unwanted touches us. These taps need not be handled manually, and therefore the chances of getting exposed to viruses and bacteria present on the tap's surface are almost negligible.
Water conservation
Finding ways to save water is very important. Automatic taps are usually designed with a low flow rate, an aerator in the spout and system, or materials that prevent leakage. For instance, while traditional basin faucets pour between 10 and 15 liters per minute. Sensor faucets would not use more than 6 liters and their valva is closed by default. Bear in mind tap can waste between 200 ml and 1 liter per hour.
Money saving:
Although touchless faucets cost more than regular faucets, the initial outlay is offset by the reduction in your water bill, meaning they're not only good for the planet but good for your bank balance too.
Disadvantage of sensor tap
Like any product, infrared faucets also have their drawbacks. Although we've stated that touchless faucets are suitable for care homes, older people who aren't familiar with infrared taps can sometimes be confused by their operation. If your facility caters to older people, it may be worth explaining how the faucets work when they are first installed. You could also consider putting up an explanatory sign.
Lycos Ceramic is the best company to buy Faucet
Lycos Ceramic always makes an innovative product from the customer's point of view, because there are more than 200 countries in the world so every region has a different test so Lycos give the same importance to every region.
We have many Faucet which embellish your bathroom, kitchen, and toilet. Faucet is in addition to one of our leading products which define beauty, design, and quality. The company is leading in the auditorium of Faucet making as soon as futuristic technology. All of our products are certified by ISO & CE.
Regarding any Queries
For any products inquiry, you can directly contact
Mr Raj Patel
export@lycosceramic.com