Interior Design Ideas with Armani Gold Tiles
Searching for the best designer tiles? Confused about so many interior tiles designs around you? Then check out Armani Gold Tiles for a change. With the seamless texture and unique color pattern, this tile will add some more elegance to your house. Gold as a tile color is much underrated till now but it can look as better as black and grey tiles on the floor and wall. Mainly, if the wall color is light, Armani gold stone would make justice.
Uses of Armani Gold Tiles
Armani Gold Tiles on Floor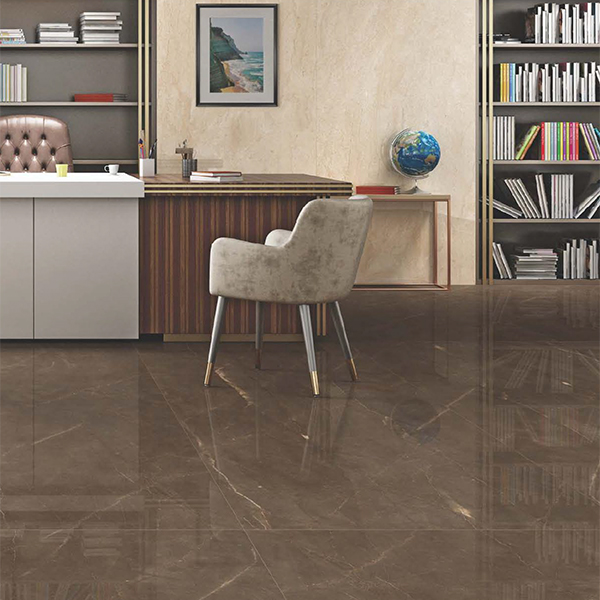 Gold floor tile is suitable for the living room, bedroom, or kitchen with a contrast of light-colored walls. Armani Gold Tile texture is quite minimal, matt, and glossy. As for home flooring, there is a guarantee of durability and easy maintenance.
When you're going to select floor tiles you need to remember that the room size matters for the flooring. As the Armani Gold Tiles are available in various sizes, you can select them irrespective of the floor dimension. Armani gold tile is on the best list now to design the house flooring.
Armani Gold Tiles in Kitchen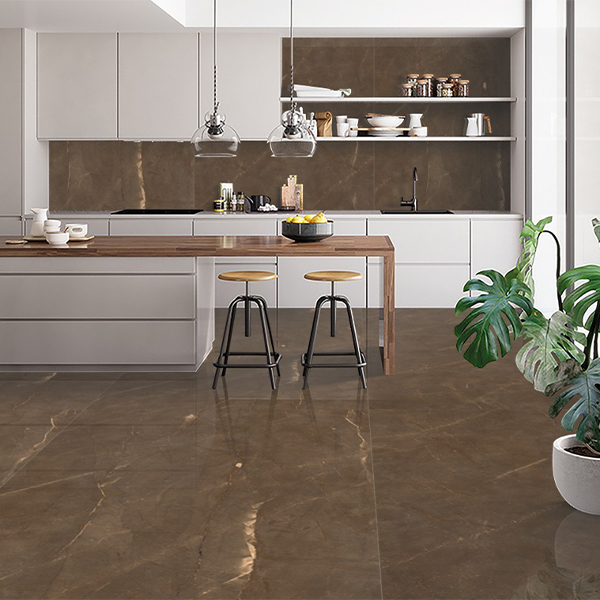 Kitchen tiles for flooring or wall redecoration are in demand now to add a redecorated look.
It is good to select tiles that are non-porous and tolerate high temperatures. Also, it is better to select tiles that are easy to clean. And all these requirements are fulfilled by Armani gold kitchen tile. If you want to pick designer tiles for your kitchen, you are best to go with them as Armani tiles are always in trend.
Armani Gold Tiles on Wall
Armani gold tiles is a suitable choice for wall. With a minimal design and smooth finish, they work well mostly for the kitchen, bathroom, and exterior wall design. As a price-wise Armani gold tiles are budget-friendly.
Lycos Ceramic
Lycos lets you choose from a range of highest-quality tiles from leading floor tiles manufacturers, wall tiles manufacture, vitrified tiles manufacturers, and porcelain tiles manufacturers in India.
We have lots of Verities, designs, and Patterns in tiles.
Check out our Facilities and Packaging Detail for brief information.
We have our own QC team so as to make sure that we deliver AAA grade quality products.
We give you quality trust and our 24-hour manpower support.
Lycos Ceramic growing faster day by day and you can be the witness of it.
Buy tiles today and join the venture of quality.
Along with Tiles we are also the leading manufacturer of Sanitary ware, Bath accessories, Faucets, Shower etc.
We have a wide range of amazing sizes and patterns that will leave you speechless.
To download our product catalog and you can visit our E-Catalogue Page.
To see our global market, you can visit our Global Market Page.
Check out our Products.
Regarding any Queries
For any products inquiry, you can directly contact
Mr Raj Patel
export@lycosceramic.com