8 Top Tile Trends And Styles For 2021
If you've never taken on a tiling project before, you might be unexpected by the many different types of tiles available. Porcelain and ceramic are most popular tiles but there are also wooden tiles, elevation tiles, mosaic glass tiles, 3D tiles, subway tiles and terrazzo tiles.
Lycos Ceramic believes in quality and that's our motto towards work. We are based in Morbi, India with a 100k square meter plant. We export our products to more than 110 countries including USA, UK, Germany, Netherlands, Oman, Mauritania, Guatemala, Ecuador, Peru, Argentina, Chile, etc.
Ceramic Tiles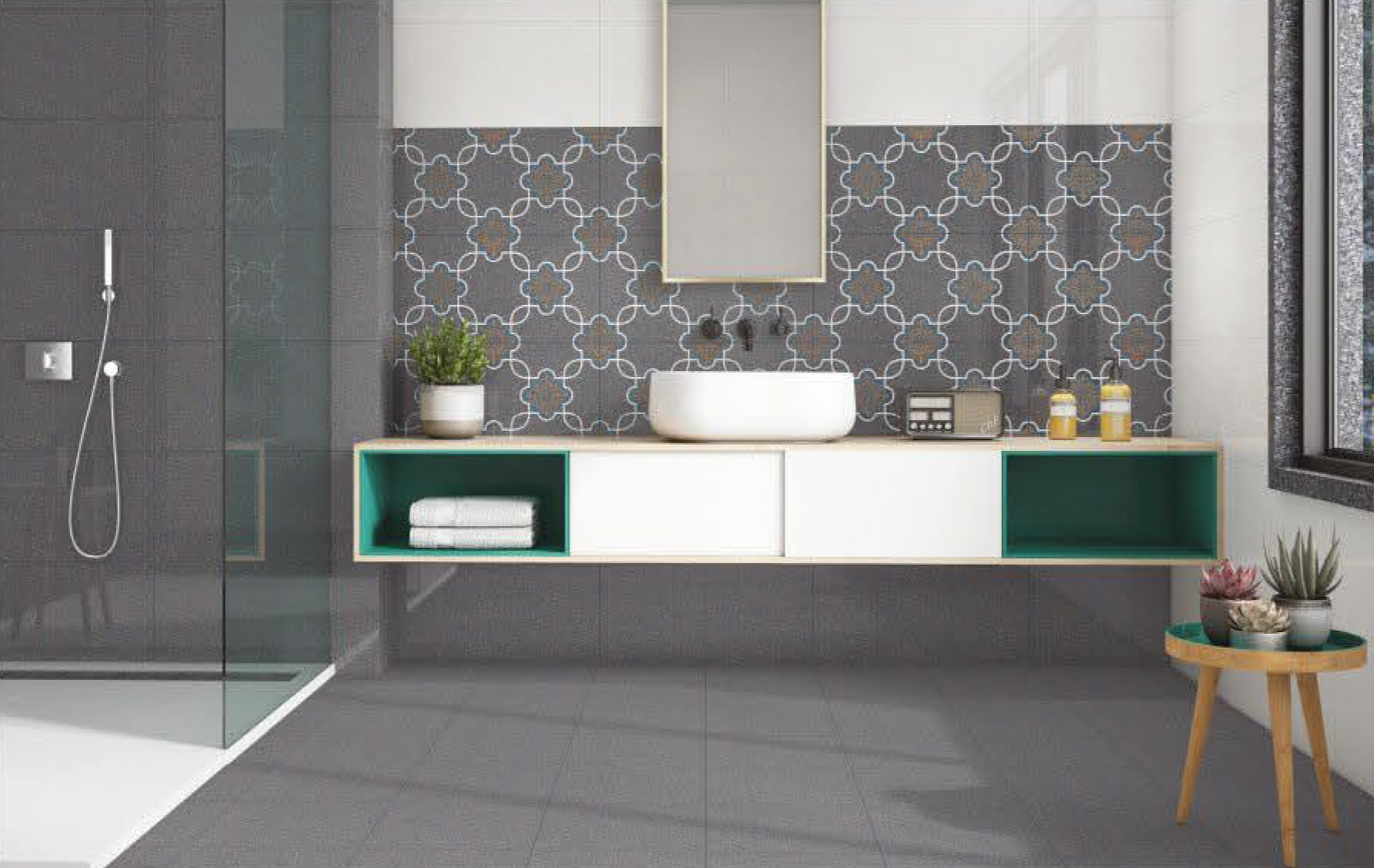 Ceramic tile is made up of sand, natural products and clay and once it has been molded into shape they are then fired in a kiln. When making ceramic tiles they can either be glazed or unglazed, but the majority of homeowners have glazed ceramic tiles in their home.
Lycos ceramic is one of the prominent manufacturer and exporter of Ceramic Wall and Floor Tiles.
Porcelain Tiles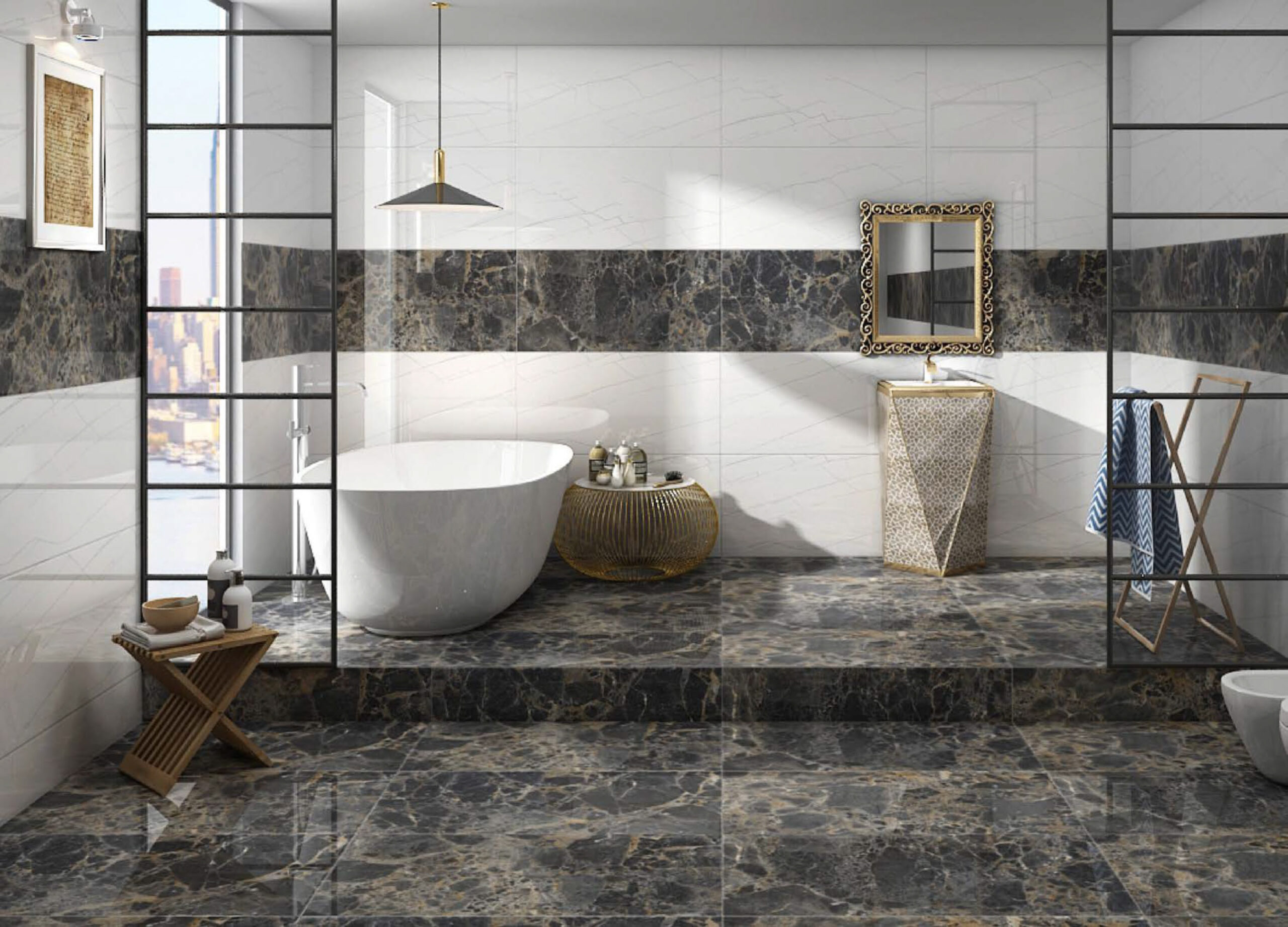 Porcelain Tiles are the craze for everyone. Its uses increasing day by day because it's big, better, reliable and easy to maintain. These tiles used as floor tiles and wall tiles.
LYCOS PORCELAIN TILES is here to save the day and get your home ready to perfection.
Wooden Tiles
Wooden tile is the perfect choice for homes and workspace since it provides greater features like Slip-resistant, frost-resistant, and moisture resistant without sacrificing design aesthetics.
Lycos bring a series of wooden plank tiles that add a cozy and comfy touch to the area. We will give you every possible size which is used by the world so grab this opportunity.
Terrazzo Tiles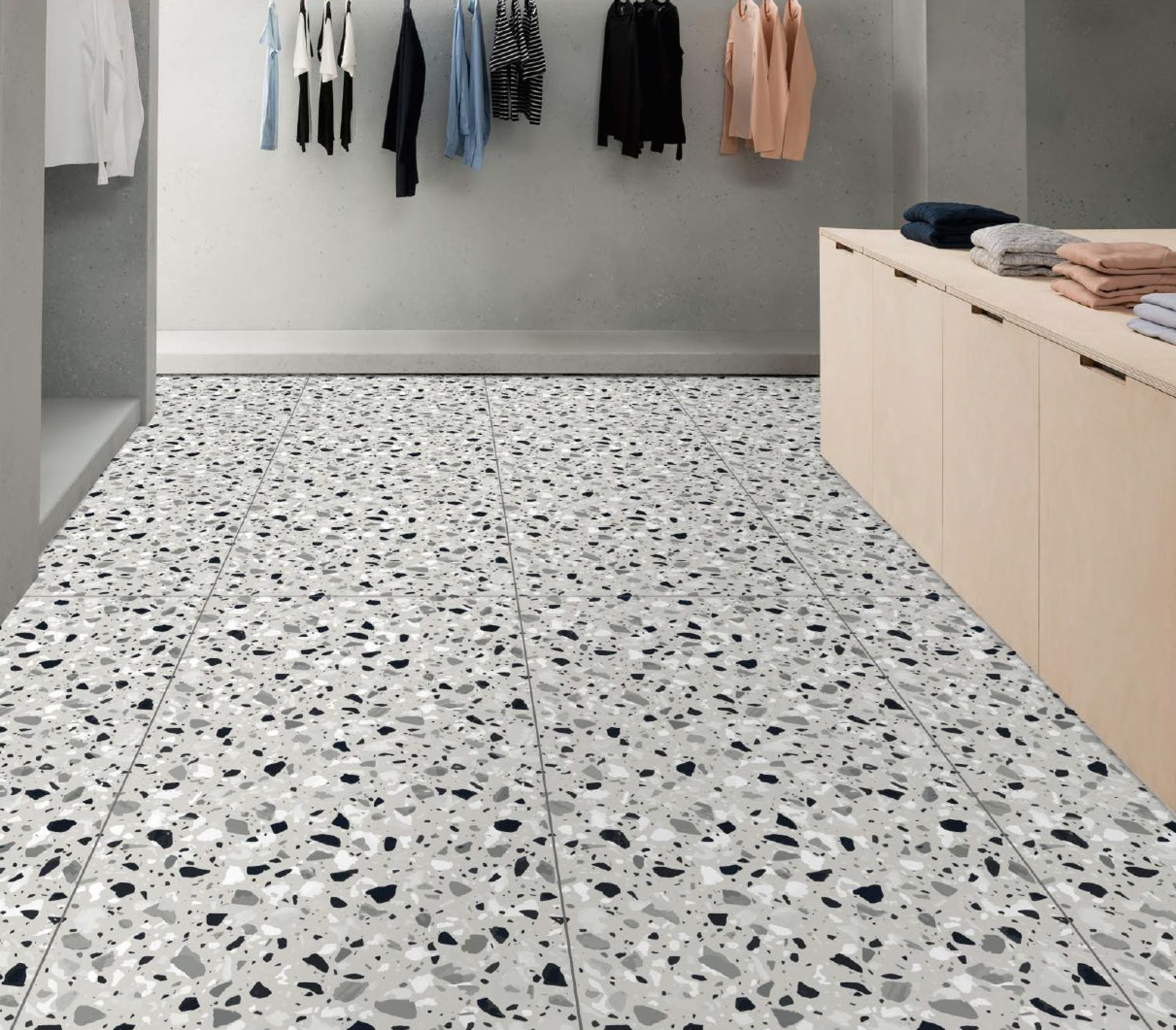 Terrazzo is a totally versatile material that is used for flooring, terrace, and bathroom and even on walls.It is made of Porcelain with Special Carving Effects that is wonderful dynamic tiles that are used in Trendy homes.
Today, terrazzo is Magical Looks, which allows for a wider selection of colors, faster installation, and a stronger.
Elevation Tiles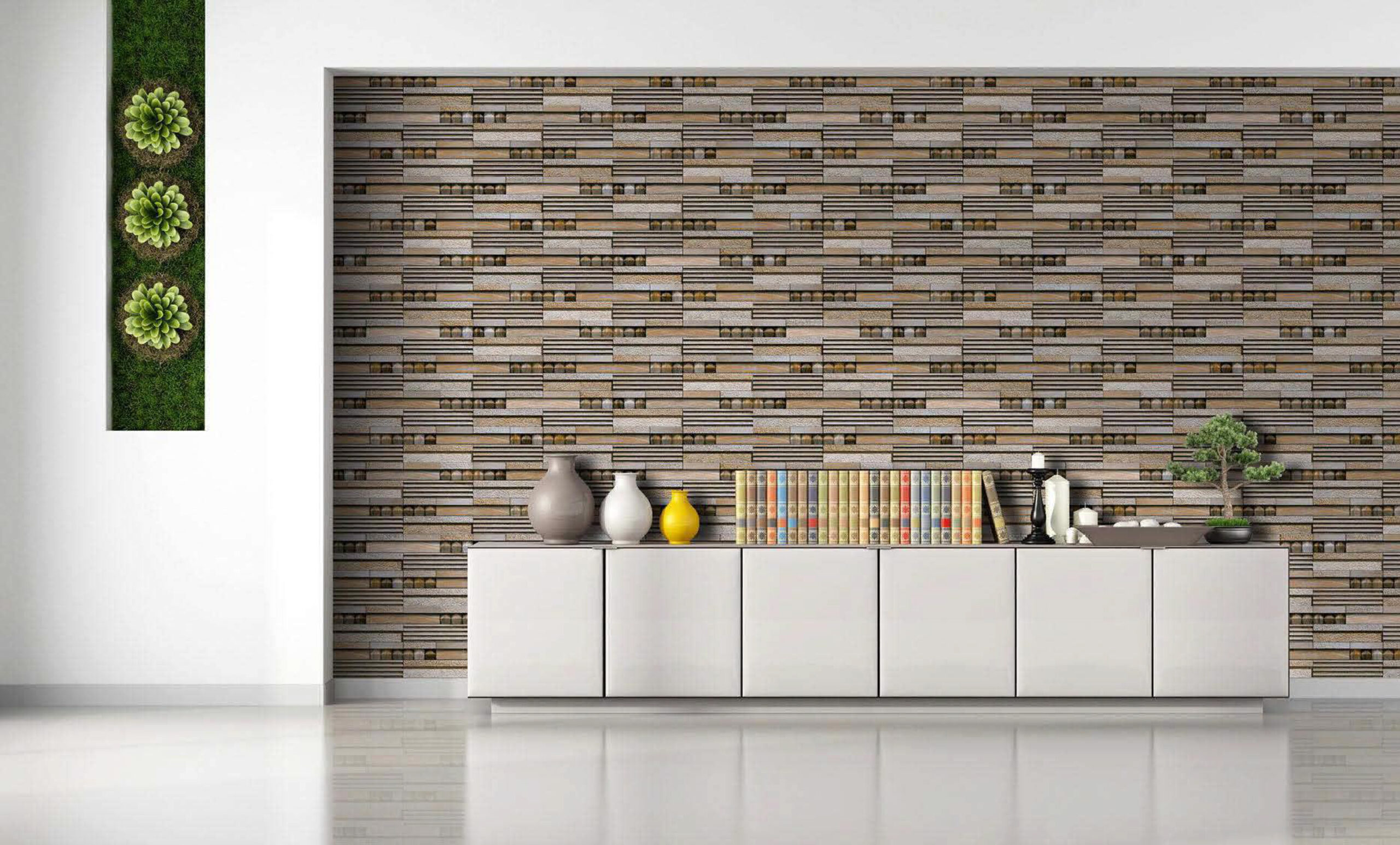 Elevation tile best for outdoor. It is available in a large range of colours, sizes, designs, and patterns providing beautiful finishes and durable to the outdoor spaces.
Lycos Ceramic elevation tiles can give a stylish and classical look to your outdoor.
3D Tiles
3D tiles design that can be used in your bathroom, bedroom, and dining room.
These 3D tiles are sure to add a classic and ultra modern look to the home decor. The latest 3d designs are trending these days.
Subway Tiles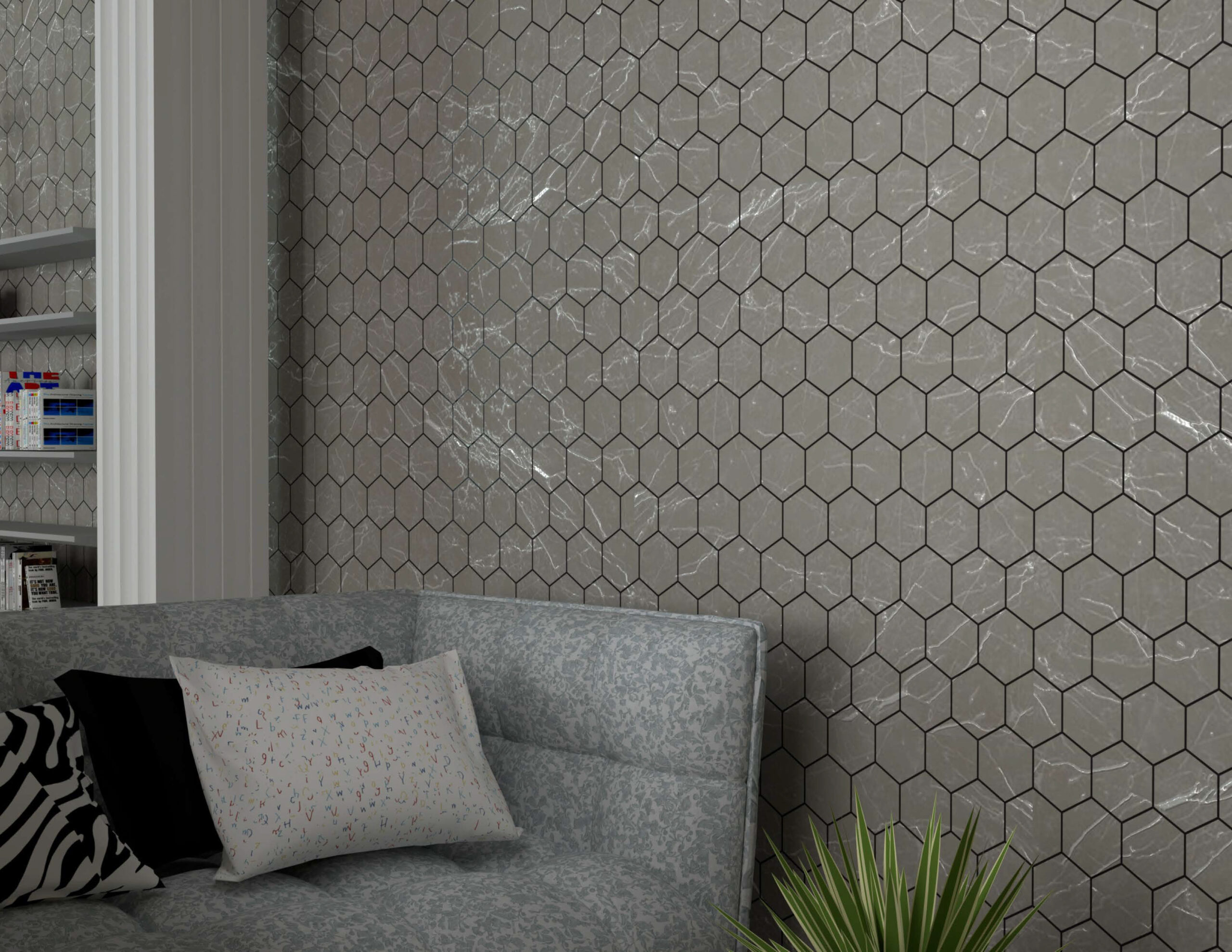 Subway tiles are simple, cheap, durable, and easy to clean. These tiles are a go-to option for kitchens, bathrooms, and laundry rooms.
Lycos ceramic offers subway tiles in various colours and materials such as glass or natural stone and finishes.
Mosaic Glass Tiles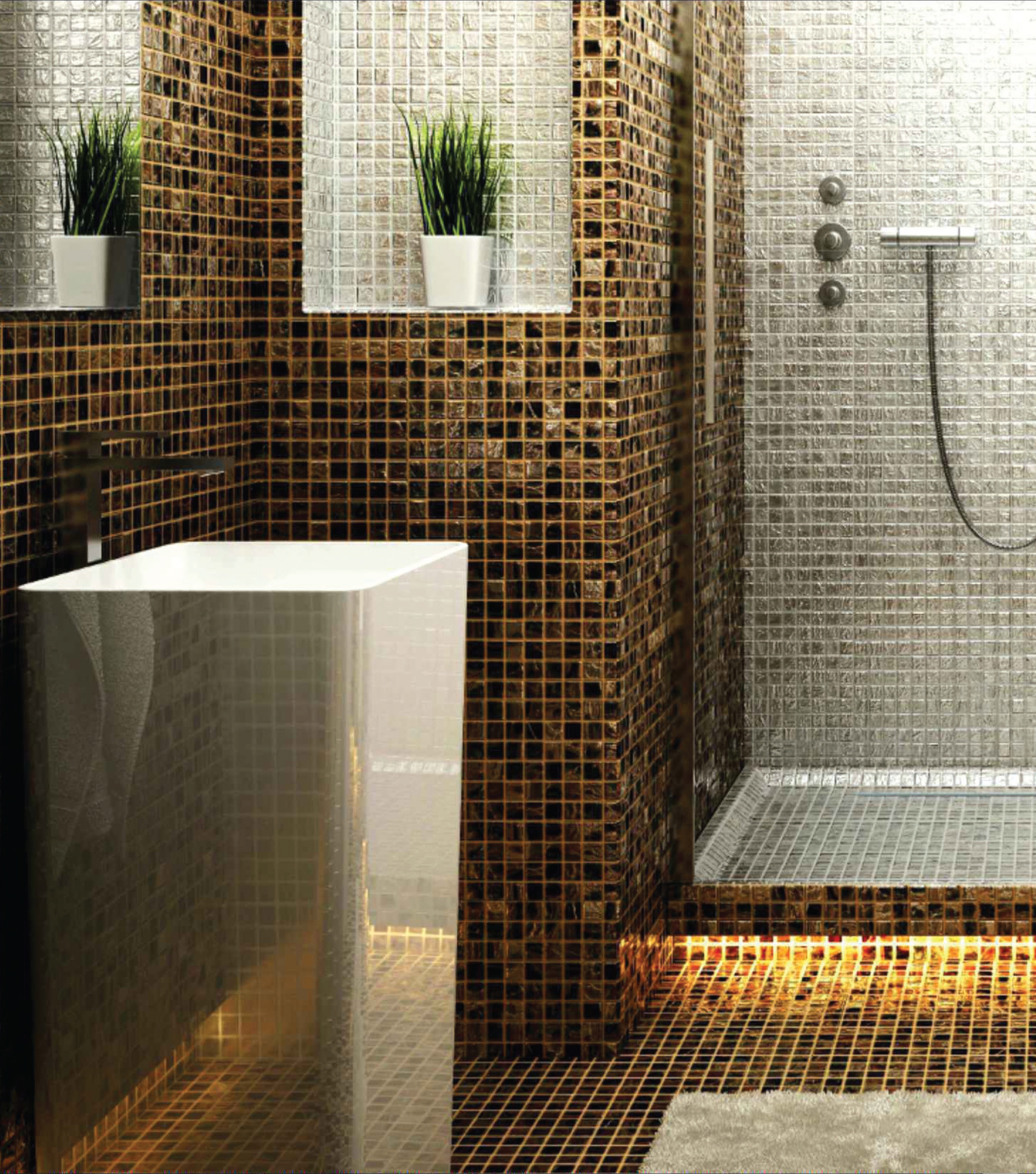 Mosaic Tiles utilized in Kitchen, Bathroom, Living room, Backyard, Swimming pools and many other unique areas.
The most popular tiles that are used in swimming pools are mosaic tiles.
Mosaic Tiles are the most appropriate tiles for this space as they are very flexible and the colour combination represents aqua life and has a calming effect. You can go for blue mosaic tiles with a shiny finishing if you're thinking to add a swimming pool in your house.
Choose a wide range of tiles from Lycos 8 top tile manufacturers and suppliers
Lycos lets you choose from a range of highest-quality tiles from leading floor tile manufacturers, wall tile manufactures, vitrified tile manufactures, and porcelain tile manufacturers in India.
We have lots of Verities, designs, and Patterns in tiles.
Check out our Facilities and Packaging Detail for brief information.
We have our own QC team so as to make sure that we deliver AAA grade quality products.
We give you quality trust and our 24-hour manpower support.
Lycos Ceramic growing faster day by day and you can be the witness of it.
Buy tiles today and join the venture of quality.
Along with Tiles we are also the leading manufacturer of Sanitary ware, Bath accessories, Faucets, Shower etc.
We have a wide range of amazing sizes and patterns that will leave you speechless.
To download our product catalog and you can visit our E-Catalogue Page.
To see our global market, you can visit our Global Market Page.
Check out our Products.
Regarding any Queries
For any products inquiry, you can directly contact
Mr Raj Patel
export@lycosceramic.com