5 Health Benefits of Taking a Hot Bath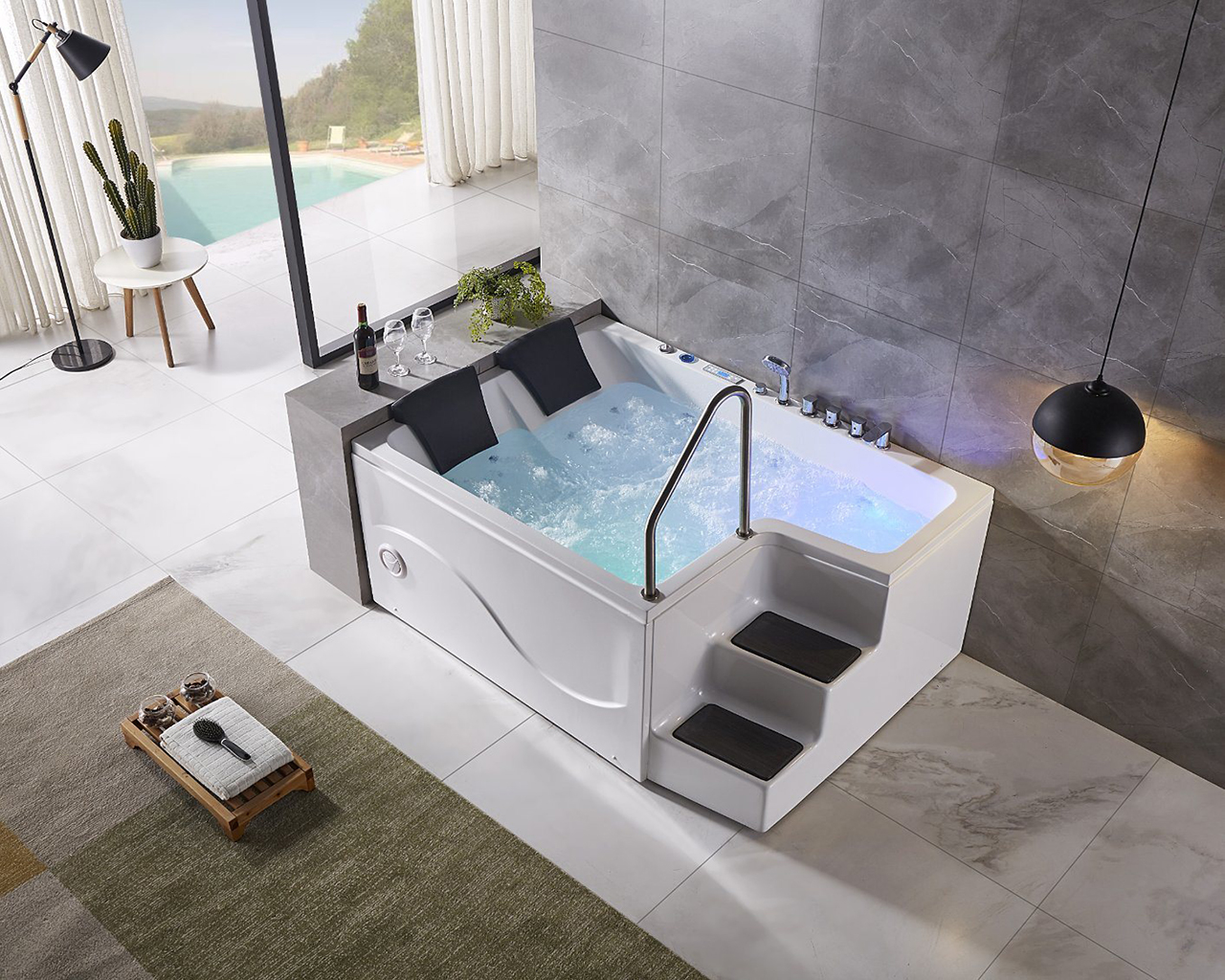 Bathing in warm water has been shown to reduce stress, improve mood, and boost energy levels. It also helps relieve pain and muscle tension.
Here are 5 health benefits of taking a hot bath:
Relaxes muscles.
If you're feeling stressed out, take a hot bath. You might not realize how much better you feel after soaking in the tub.
Hot baths help relax tense muscles by increasing blood flow to the skin. This allows more oxygen to enter the body, which reduces fatigue and improves sleep quality.
Relieves stress.
Bathing is one of the oldest forms of relaxation therapy. It has been used by people throughout history as a form of self-care. In fact, some cultures believe that taking a bath helps cure illnesses.
Hot Bathing also helps relieve stress because it provides an opportunity to unwind and relax. It's a simple activity that anyone can do at any time, so it's easy to fit into your schedule.
Improves circulation.
There are numerous reasons why taking a hot bath is beneficial. One reason is that it improves blood flow. Blood vessels dilate when we sweat, so sweating while taking a bath helps improve blood flow. Another benefit is that it relaxes muscles and joints. This reduces tension and stress, which can lead to pain.
Boosts metabolism.
Bathing also helps boost metabolism by increasing circulation. This means more oxygen gets delivered to cells throughout the body, helping to burn calories faster.
Promotes weight loss.
If you're looking to lose weight, taking a hot bath is one of the easiest ways to do so. In fact, research shows that people who take a warm bath before bedtime tend to weigh less than those who don't.
If you are planning to buy a bathtub For the bathroom Pick up your phone and mail/call us. We will surely give you an attractive offer.
Along with Kitchen Sink, we are also the leading manufacturer of Tiles, Sanitary Ware, Faucet-Shower, Washbasin, Bathroom Vanity, etc.
We have lots of Verities, designs, and Patterns in tiles.
Check out our Facilities and Packaging Detail for brief information.
We have our own QC team so as to make sure that we deliver AAA grade quality products.
We give you quality trust and our 24-hour manpower support.
Lycos Ceramic growing faster day by day and you can be the witness of it.
Buy tiles today and join the venture of quality.
Along with Tiles we are also the leading manufacturer of Sanitary ware, Bath accessories, Faucets, Shower etc.
We have a wide range of amazing sizes and patterns that will leave you speechless.
To download our product catalogue and you can visit our E-Catalogue Page.
To see our global market, you can visit our Global Market Page.
Check out our Products.
Regarding any Queries
For any products inquiry, you can directly contact
Mr Raj Patel
export@lycosceramic.com